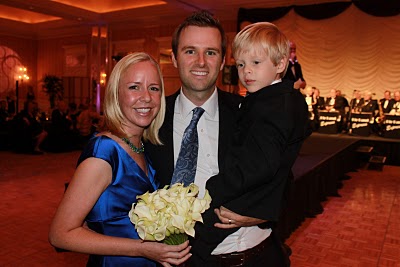 Sharlie is a wife and mom.
She loves to read.
She loves to laugh.
She has an infectious smile.
And the best hugs on the planet.
Sharlie is also awaiting a double lung AND heart transplant.
She is an inspiration.
A fighter.
A miracle.
Jessica (one of Sharlie's best friends) and Mique reached out to the creative community to come up with a way to raise funds for her impending medical bills. They created a Shop for Sharlie– full of tutorials, printables, and advertising opportunities. Every single dollar raised will go straight to Sharlie's Angels. So shop 'til your heart is content. And in return it will help Sharlie get her new heart.
I am happy to be able to participate in a small way in this venture. I spent a little while on Sharlie's blog the other night and was moved, not only by her plight, but by her incredible outlook on life and her beautiful attitude. You want to read what she has to say!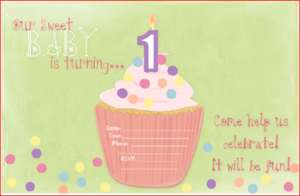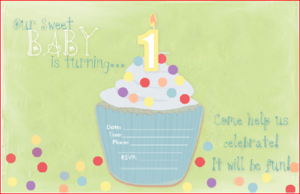 I have contributed some printable cupcake invitations for a 1st birthday party. You can by them for just $5.00. Print them and use them as they are, or attach a coffee filter on top of the cupcake to give it a 3D look, like I did with my little girl's 1st birthday invitation. I plan to do a tutorial on the cupcake liner soon.
But in the meantime, go check out all of the beautiful things available to buy and help Sharlie at the same time!

(Visited 4 times, 1 visits today)